In the News......
Subscribe to posts
Botetourt County Schools will use accumulated instructional time to address the school day missed on March 14, 2017.


This will avoid using
April 17th
as a make-up day (noted on the school division calendar) but at the same time maintain the SOQ minimum instructional hours/days required by the Department of Education.
Where:
Lord Botetourt High School   
When:  
Saturday, April 1st   
Time:
9 a.m. to 12 p.m.
Due to the recent inclement weather resulting in school closing and a delay, the date of report card distribution has changed from March 16th to March 17th. 

Thanks and have a great evening.

Botetourt County Schools  would like to extend a huge thank you to Bonsack Chick-fil-a for the VR headsets!  Read Mountain Middle School is just beginning to explore virtual reality in our classrooms and these headsets will give multiple classrooms a chance to use VR at the same time.
Use the following link to read the article from the Roanoke Times:
http://www.roanoke.com/townnews/school/cams-students-build-vdot-bridges-in-school-projects/article_3d92e6ea-d834-11e6-b490-87086299f60e.html#.WHwnfIrC20I.email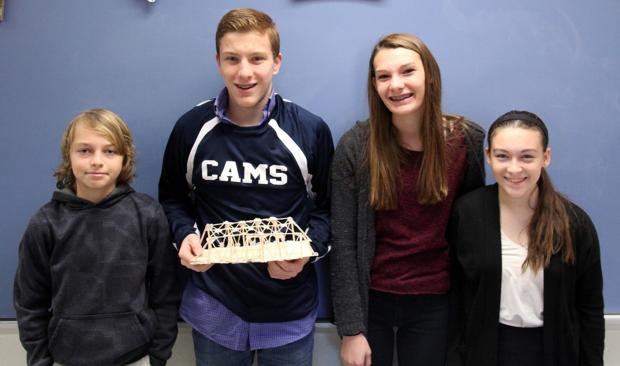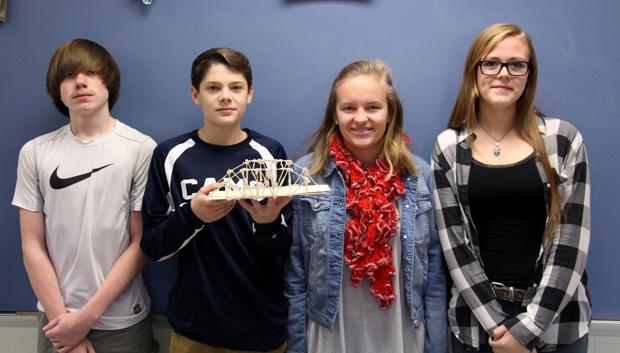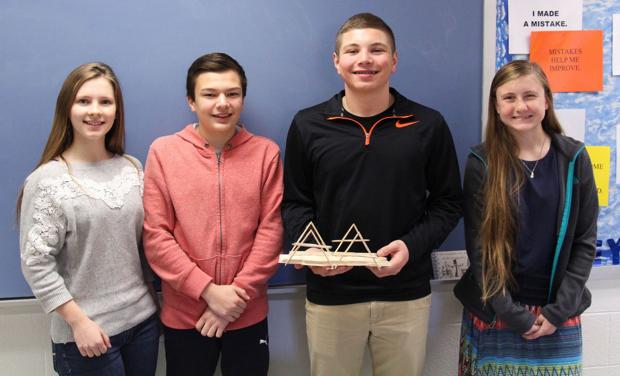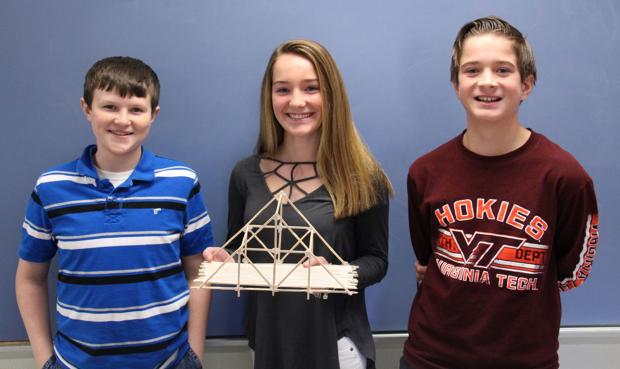 Please be advised of the following snow make-up days for teachers and students: 
January 16, 2017 

February 20,2017 

Did you know of Botetourt County

middle school students
23.3% 
report having used alcohol 
7%
  report having used marijuana 
13.8% 
report using tobacco 
Let's come together and
become OUTSTANDING LEADERS
Against Drugs and Alcohol
WHEN
Dec.16, 2016 @ 7pm
WHERE
Lord Botetourt High School
1435 Roanoke Rd, Daleville, VA 24083
Join Us For...
Motivational discussion in how to become outstanding leaders
Meet and talk with Rohan Murphy and discuss his story
Prevention Fair with Interactive Activities
Door Prizes
To Register go to:

https://goo.gl/forms/VNqn6xy68HckaZBC2

*all those registered before Dec 16th will be entered to win free tickets to the game*
For more information, please see attached flyer.
Any parents or students interested in knowing more about the STEM-H programs of Engineering and Mechatronics, Health Sciences, or Information Systems Technology (IST) should attend an informational meeting on 
Monday, January 9th, 2017
.  The meeting will be held at 
6:00 p.m.
 at 
Central Academy Middle School
 in the forum.  
(Snow date – 
January 23rd
)